Book Your Next Rajasthan Trip With Us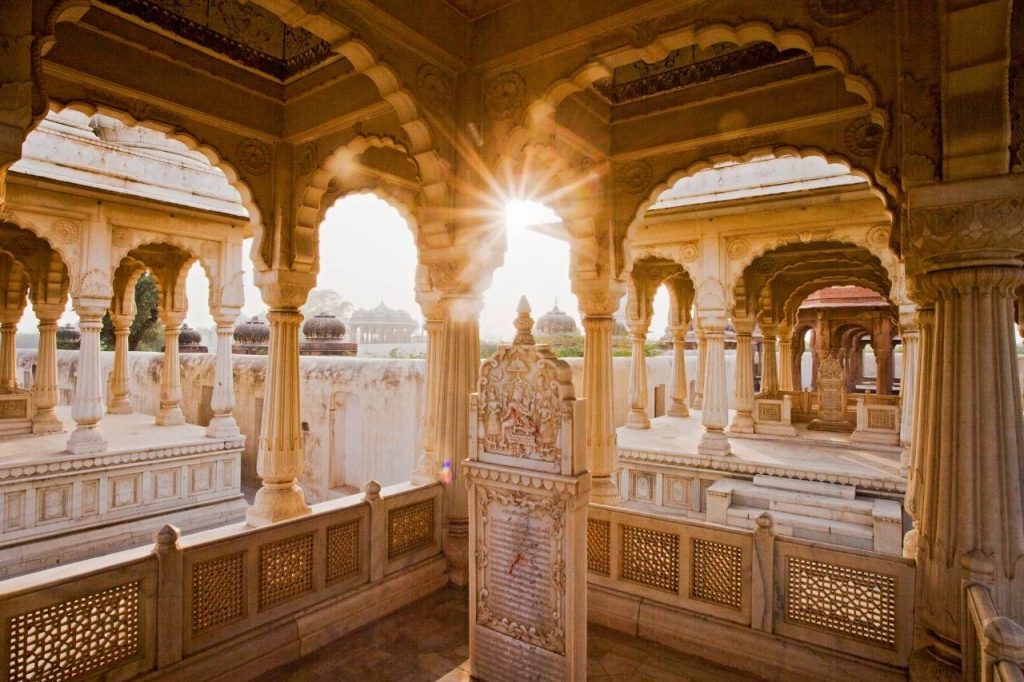 If you want to visit India, one of the best places to go is Rajasthan. In order to make your trip really special, you need to consider the fact that this place has a lot of different sites and activities to offer its visitors. As such, we've created this ultimate guide on how to design your Rajasthan trip with Overlando destinations in mind. In it, you'll find information about the most important factors that you need to consider when planning your holiday here and some tips on how to make the most out of it while being completely safe at the same time.
Explore Rajasthan With Us
Rajasthan is a state full of history, culture and heritage. It's also home to some of India's most amazing sights, including Ranthambore National Park, Jaipur and Jodhpur. But how do you plan your trip? Where should you go? And what should you do when you get there? If that sounds like a lot to figure out, don't worry. We've created an ultimate travel guide for exploring Rajasthan so that you can design your own perfect itinerary. Let us help you explore one of India's most fascinating states!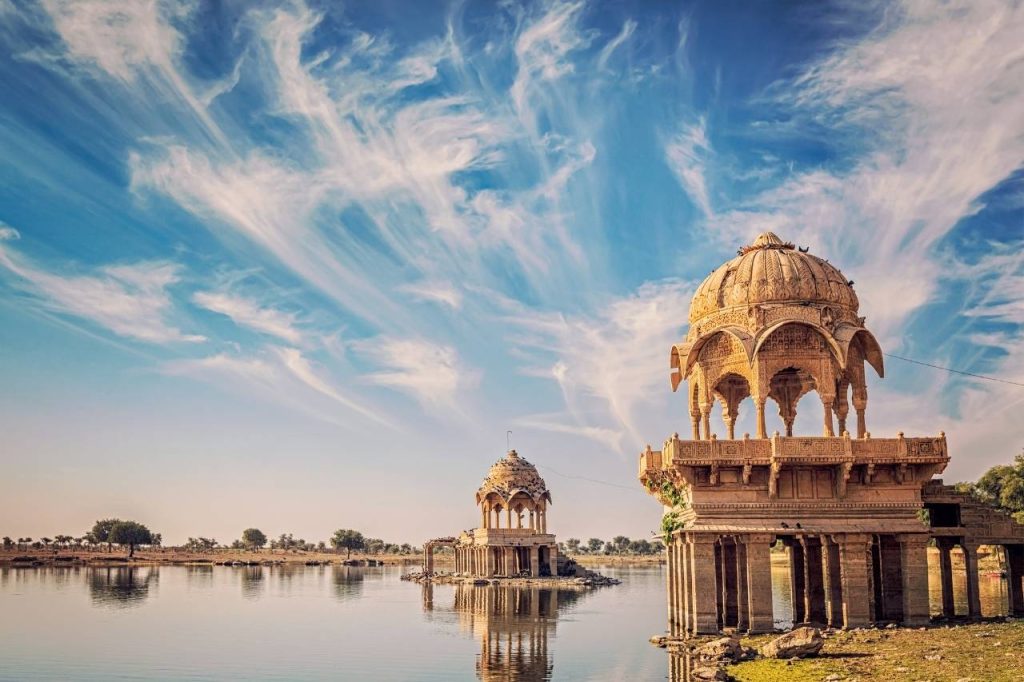 Book Your Own Rajasthan Trip Here