Book Your Next Odisha Trip With Us
There are many good reasons to choose Odisha as your next vacation destination. From the beautiful beaches to the vast stretches of untouched forests, from the unique traditions and culture to the mouth-watering cuisines, this place has it all! Book your next trip to Odisha with Overlando Destinations and enjoy the time of your life in this picturesque land! Contact us now to get started!
Odisha, or Orissa, as the land of Lord Jagannath, draws tourists from all over the world with its diverse culture and heritage sites. It's no surprise that Odisha has been one of India's biggest tourist destinations since ages! If you're planning your next trip to Odisha and need help in designing it just the way you want it, talk to Overlando Destinations today! Our team can give you suggestions on where to stay and where to visit, so you don't miss out on any of the highlights this land has to offer.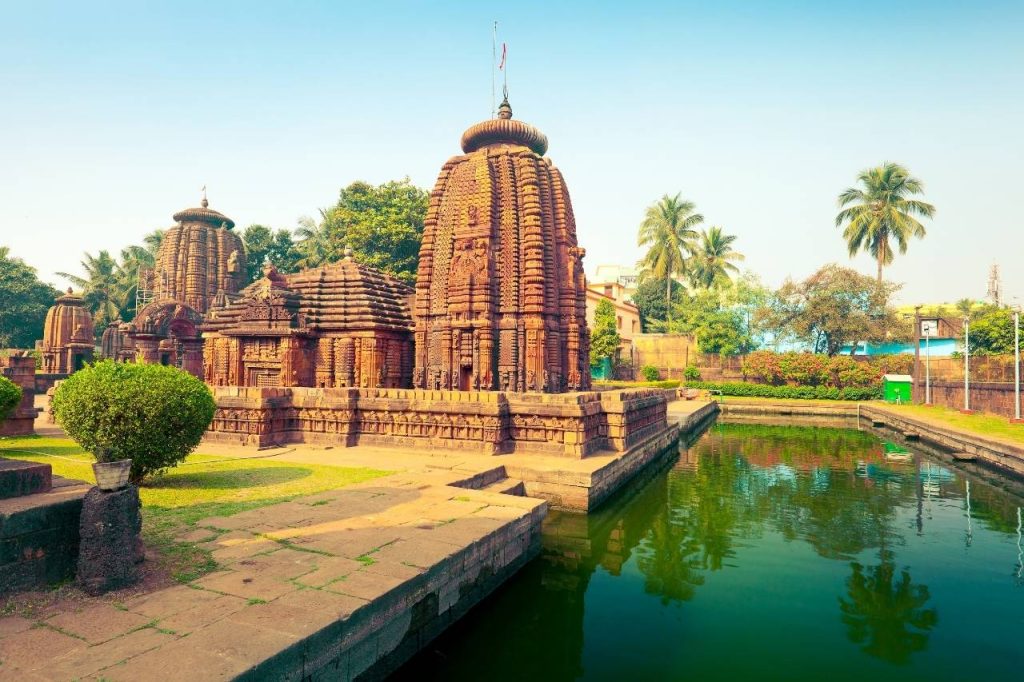 Odisha Travel Pradesh Gallery
Book Your Own Odisha Trip Here